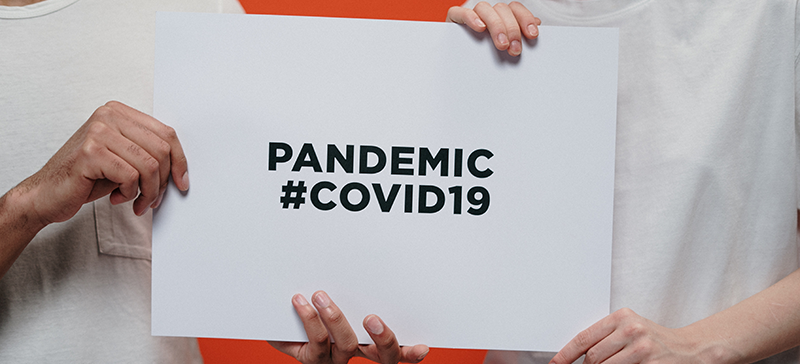 Temporary change to fit notes
The government discreetly changed the rules regarding fit notes and self-certification back in December. Below highlights this temporary change in guidance aimed at supporting GPs during the ongoing pandemic.
For Statutory Sick Pay (SSP), where employees go off sick on or after 10 December 2021, employers can only ask employees for proof of sickness (such as a fit note) after 28 days of sickness (including non-working days). Proof of sickness cannot be requested earlier than 28 days.
Fit notes do not have to be provided for DWP benefit claims until 27 January. This will not affect claims to benefit.
These changes are to give GP's more time to work on the Coronavirus (Covid-19) booster programme.
The government advise if you are concerned about your health condition, you should continue to see your GP.
Changes to when you need a PCR test
The rules for Covid-19 testing are set to change with people who are positive on a lateral flow test no longer needing a follow-up PCR.
The temporary relaxation of the measure has been announced today as a way of helping cut isolation periods, prevent staff shortages and help reduce pressure on PCR labs.
Currently, people who test positive on a lateral flow are required to confirm their results with a follow-up gold-standard PCR check.
But as of Monday, January 11, people who receive a positive lateral flow result will instead only have to isolate from a week starting from the date they test positive – provided they are testing negative on days six and seven.
This announcement is only temporary, and follow-up PCR tests are expected to be brought back when the worst of the Omicron wave passes.