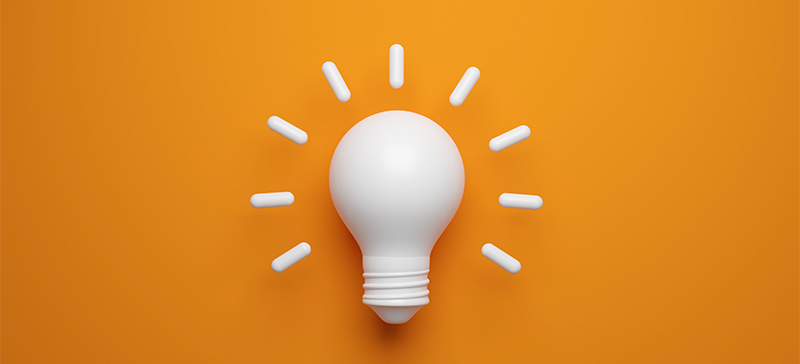 And just like that… 15 years in the industry have passed. I've practiced my profession both employed and self-employed and have had the most incredible experiences and some of the most difficult challenges! It's been a rollercoaster of emotions and the last 2 years in particular have been extremely testing. So as we enter a new year and start a new chapter, I wanted to reflect on what have I learnt…
Health really is your wealth and this should be prioritised over anything else.
People are the heart of the business and an effective people agenda can transform business and ensure it succeeds! Don't ever forgot the people are what make your business so treat them accordingly.
Be true to yourself, your own values and your own morals.
Worry about what you can change and influence, not what you can't.
You will take it personal and sometimes home so make sure you have a good support network around you, over time you will learn greater separation between work and home which is important.
Emotional intelligence is a greater tool and more powerful than IQ, look at the levels of EI within your teams and not just IQ.
Make sure you try and have fun where you can and enjoy the less serious moments, have a sense of humour… always, its needed.